Pepperell's Shop - Unit 1, The Firs, Redenhall Harleston, Norfolk IP20 9QN

Not sure what meat you fancy this weekend? Check out our Meat Boxes for different ideas, lots of fresh vegetables & salad available too.
The shop is open as normal or we can deliver to your door, just give us a call at 01379 852590.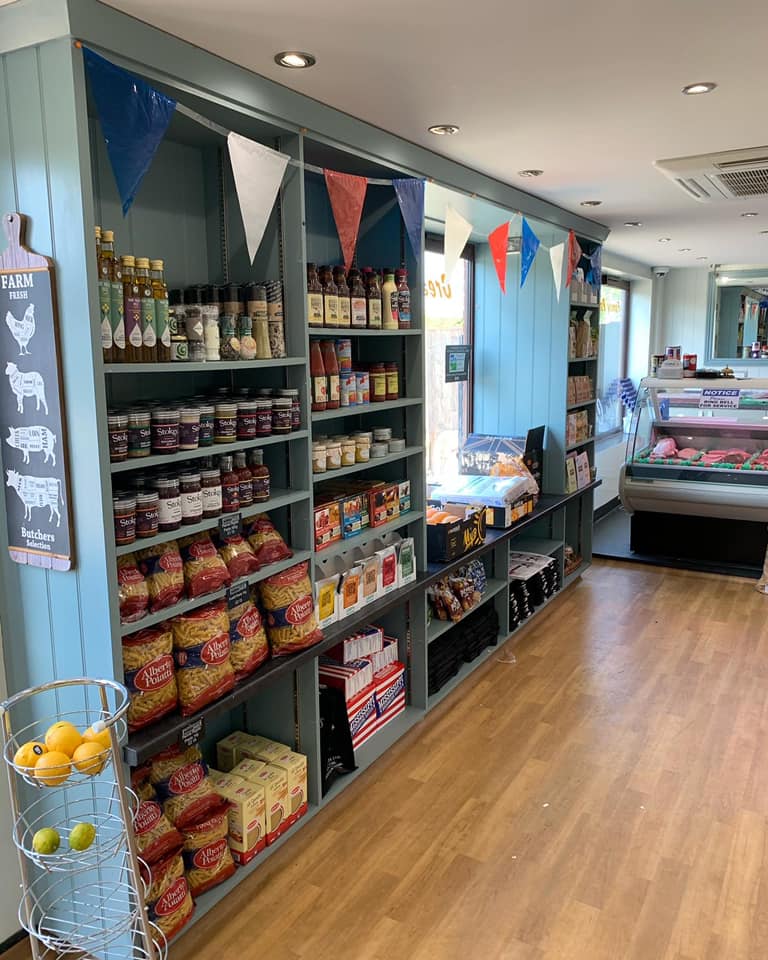 Opening Hours
Monday: 8am - 4pm

Tuesday: 8am - 4pm

Wednesday: 8am - 4pm

Thursday: 8am - 4pm

Friday: 8am - 4pm

Saturday: 8am - 3pm

Sunday: Closed
CONTACT FORM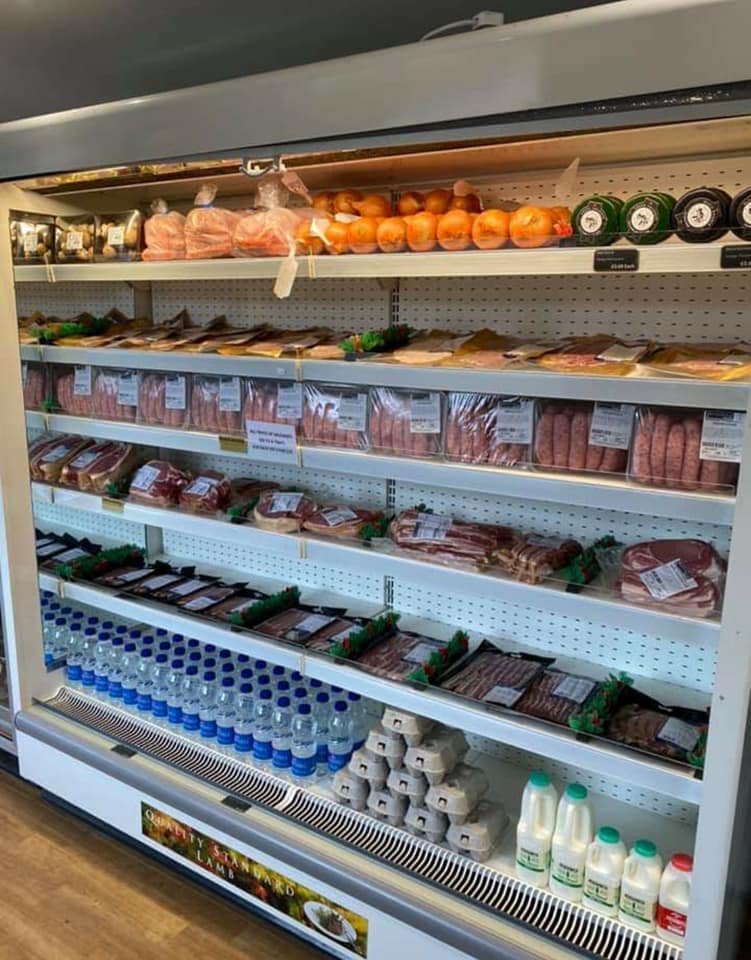 Pepperell's Meats Ltd, Unit 1, The Firs, Redenhall Harleston, Norfolk IP20 9QN